Hey guys!

Next month, I am launching something HUGE. It is a project I worked on together with Gianluca Brozzi from Finest Traffic, a game that will fit right in here at Hungry.

We call it the Food Game, and it will be a permanent addition to Hungry For Hits and Finest Traffic, but also to ALL other LFMTE traffic exchanges who want it. It's free for other owners to install and offer it to surfers, so we expect that you'll be able to play it in a lot of sites.


We aim to launch it on March 15, as Gianluca is travelling for work for 3 weeks now. I'll be reaching out to other site owners before then to make sure everyone who wants it from the start is ready to go when we launch.
So what's the game about? Basically, you're a chef. You will collect ingredients and recipes by surfing in the participating traffic exchanges, and when you cook a dish you will earn points. There are prizes given out at the end of each week for many different things, such as:
-Most points
-Most ingredients collected
-Highest points for a single dish
-Most dishes cooked

There will also be some random prizes every week. So it's not hard to see how it would fit in here at Hungry, but how does this connect to advertising? Well, it's easy.
You can advertise square banners on the prize pages in all participating sites. You can build downlines in all the participating sites, as players have to fill in their referral ID for a site to play the game there. We also offer very focused website views, similar to surfing, although very restricted and with a long timer without distractions.
We are super excited about it and we already got some huge traffic exchange partners. I'll tell you a lot more about it as we're getting closer to launch!
Are you an LFMTE owner?
Check out our pre-launch partner info here!
One day I wanted a cinnamon roll. They're a huge thing in Sweden, the traditional pastry for a Swedish "fika" break.

But I didn't have any. It was raining, so I didn't want to go out to buy one, and I didn't feel like baking. So I painted one instead!


It's 19 x 24 centimeters in size, and I plan to hang it in my kitchen. Gonna do one more painting of something else, same size, to match that one and hang next to it.
Can you tell I like food...?
Hey everyone!

Wishing you all happy and peaceful holidays, a Merry Christmas and lots of good Christmas food!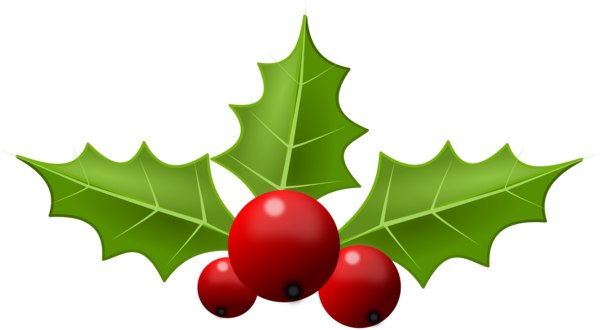 Here's another painting I made earlier this fall, and I quite like it! It was a commissioned painting for my sister, who recently moved to a new house and wanted something unique. I call it "Little leaf of horrors", as the plant is called a Monstera.

It's A4 size, I prefer to paint small and detailed pieces over large or more abstract stuff. I have absolutely no idea what I'm going to paint next though, sometimes my mind is blank. I like to do animals and plants. Any ideas?
Klara's Friends
showing 20 of 4501 total friends