Name:
FJ WorldInc
Username:
fjworld

Country: CA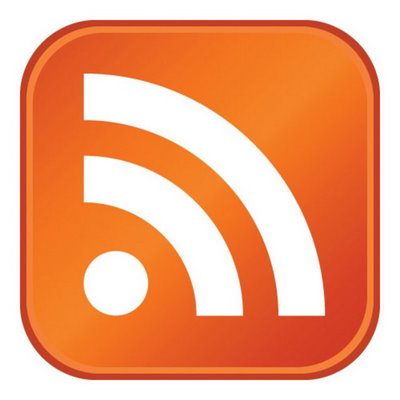 Hungry For Hits stats:
Surfing now: 38
Surfed today: 227
Surfed this month: 975
Ads shown today: 80,441
Ads shown yesterday: 130,686
New members this week: 134
Members: 25,508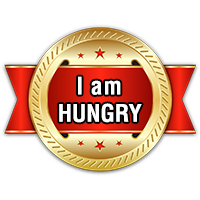 August 21, 2022 - Introducing fjNetwork. I invite you to checkout my creation to help boost and manage your traffic exchange business. If you join an fjNetwork surfing team you can receive some free advertising from FJ. Please checkout the links below.

Hello, my name is Jacques (Jack, FJ)

I am the creator of a unique Traffic Exchange Project site.

Relationship building based on honesty and trust.