Name:
Mike Cosma
Username:
Gorbo

Country: US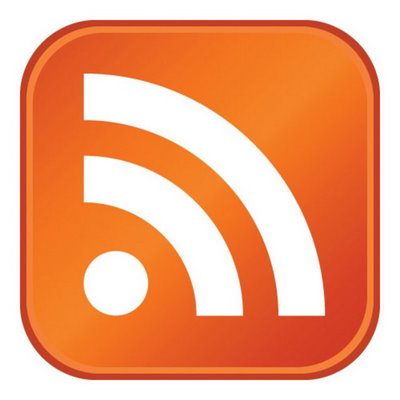 Hungry For Hits stats:
Surfing now: 35
Surfed today: 183
Surfed this month: 881
Ads shown today: 46,901
Ads shown yesterday: 116,159
New members this week: 184
Members: 28,637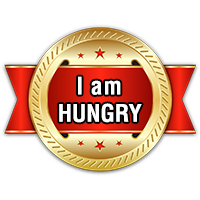 You can join our Team and build with us FOR FREE!!

 

Yes I am an affiliate of the program and may earn commissions or credits if any purchases are made. 

We show you how to get a Free Autoresponder, Tracker, Lead Page Builder and more.

Not only that, we pay your way into a cool tron game to start! Plus you get a massive free traffic package in our mailer when you join that too!

We help you every step of the way! Jump Start Your Success Today! Absolutely Zero Cost to start building with us.

 

 

 

Build Your List Fast And Free!