Hi everyone!

Today we added a new feature in the Food Game! It's called Appetizers, and it's a custom cross promo, or in house promo, for traffic exchanges.

Any owner can book it on any day, with or without partner sites, and the prizes are awarded in Food Game Gold. You can use Gold either in the game, or in the Partner shop that sells upgrades, piggy bank funds and credits in the participating sites.


The prize is in a prize pot. For each 1 Food Game prize claim you make in each of the participating sites in a promo, you will earn 1 share of the prize pot. There is no limit to how many shares you can get. The more shares, the bigger the prize.
So it's a guaranteed Gold prize for all participants and a super simple way for owners to increase activity in their sites by creating entirely custom cross or in house promos.
We hope you like it!
I've been in quarantine for a little over a week since my partner tested positive for covid-19. I'm still fine, no worries though! But I've had a lot of extra time on my hands so I did a bit of painting again.

Slug Thug or Snails Angels? What would you name it?
This Thursday is Thanksgiving in USA, and the day after is known as one of the biggest shopping days of the year. Most shops have various big sales in their stores.

A few days later it's Cyber Monday. It is an often used marketing term for online transactions on the Monday after Thanksgiving. It was created by retailers to encourage people to shop online.

Even though there's no such thing as Thanksgiving where I live, I plan to implement the sales. So keep an eye out between Friday and Monday for some rare goodies, both here, in Harvest Traffic and in the Food Game.

There will be two different offers, both of them are great, but a bit different. The first one will run on Friday and Saturday, and the second one on Sunday and Monday. Don't forget to log in and check what it is, and Happy Thanksgiving to those of you who celebrate!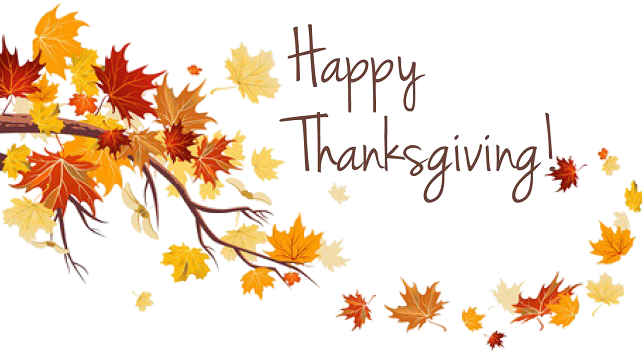 I have two cats who I love very much, they've been a great company during the pandemic. One of them, Morris, is a bit chonky so he's been on a diet for quiet a while now. He's not happy about that and will do anything to get a mouthful of pretty much whatever.

The other day I was cooking some pork T-bones, and this was him pretty much all the time, wishing he was just a little taller.

He is a true Hungrian. ❤️
I love owls. They're one of my favorite animals, just because how expressive and sometimes super silly they look. So I painted one.

You know how sometimes you feel like a grey sparrow, so you put on all your bling and a little makeup, or some sort of "mask" with the way you behave to feel more vibrant or alive? That's the idea behind this owl.

I guess it's easy to get stuck in that kind of gray sparrow feeling during that pandemic. Working from home, not seeing anyone, wearing sweat pants every day. Hopefully that's going to change soon. Hang in there everyone. ❤️
On March 1, me and Gianluca launched Harvest Traffic Coop. It is a traffic coop, which lets you advertise in over a thousand traffic sources with very little effort. It works in 3 simple steps:

1. Add the websites you want to advertise.
You can also select to limit the amount of traffic you want per hour and block traffic sources you don't want.

2. Advertise your Coop link to earn credits.
To earn credits, simply advertise your Coop link in manual traffic exchanges and/or viral mailers. When you advertise the Coop link, it will display another Harvest Traffic Coop member's site and you will earn credits for displaying it.

3. Assign credits to your website.
Once you have gathered some credits by advertising your Coop link, you can assign them to your website. Your website will then be displayed when other people promote their Coop links, in any of the traffic sources they might use.


Use the Strength of a community and let all members of Harvest Traffic Coop advertise your websites for you. For free.