Mary from Tasmania Australia

First of all thanks to Klara @ Hungry For Hits for
making blogging so easy for everyone. Well let's
hope it's as easy as it looks haha Gotta say Klara
wouldn't have tried it without ya!

A little about me:

I'm a single mum & care for my son Anthony (he
has a form of Autism). I've worked various jobs,
bar / reception work at an indoor cricket centre
on and off for years & cleaning. Never did have
a job I really enjoyed. Then one day I discovered
online marketing. Starting out it was really hard
work with little to no return. Now that I'm making
some money back I'm so glad I stuck with it.
Still hard work but..!!

Yes my profile pic is a Tasmanian Devil and he is
a real cutie, that is until he opens his mouth then
you'd better run.. Still love em..!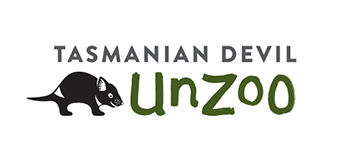 The world's first Unzoo. An Unzoo creates an
environment where animals have more dignity,
freedom and self-determination, and where
human visitors experience personal, memorable
encounters with wildlife and nature.The Unzoo is a
reversal of the traditional concept of a zoo.