HI, I'M KLARA FROM SWEDEN!
I AM THE OWNER AND ADMIN OF HUNGRY FOR HITS.IT'S A

U

N

I

Q

U

E

TRAFFIC EXCHANGE WITH LOTS OF REALLY COOL FEATURES (SUCH AS THIS PROFILE PAGE CREATOR), AND EXTENSIVE TOOLS THAT ARE COMPLETELY FREE!
It's very easy to use, even if you are new! It's a complete advertising and tracking service, focused on quality advertising.
SO WHO AM I?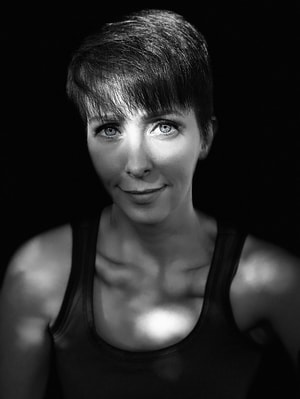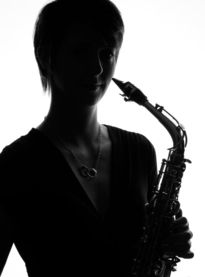 Originally a freelance musician, a saxophone player, but due to a rare genetic disorder called Ehlers-Danlos Syndrom I had to abandon my music career and try to find a way to work from home. So I studied affiliate marketing and traffic exchanges until I knew them like the back of my hand. And here I am now with my final product, my pride and joy, Hungry For Hits. 
WHAT CAN YOU FIND IN HUNGRY FOR HITS?
Free traffic, your site will be shown to thousands of real people. Some awesome tools, which are just what I would like as an advertiser. You can create your own page like this and advertise anything or brand yourself, I even host it for you.

There are over 100 amazing testimonials from business leading internet marketers about the efficiency, activity and simplicity of Hungry For Hits, so don't let the bright colored, fun package fool you into thinking it's a site for beginners or just games.
 
I LOOK FORWARD TO MEETING YOU IN HUNGRY FOR HITS!
WELCOME TO JOIN!