What is a traffic exchange?
Over a million people use traffic exchanges every day. This traffic exchange delivers huge amounts of real visitors to your website and is consistently voted best traffic exchange on several rating services. Can you afford not to be seen here?

A traffic exchange is a site where people trade traffic with each other. It works in a very simple way: For each time you view ads from another member, other members will also view yours. You simply exchange watching ads with people from all around the world. You can add your site, blog, affiliate link, ad or business opportunity and get free traffic by real people, who just like you want more traffic. All websites and online businesses need traffic to be successful.

Hungry For Hits is a Traffic Exchange, packed with unique features and tools. It is one of the most popular and active traffic exchanges, and it's voted best traffic exchanges by members in several different top lists. There is also an extensive help page designed to help you use the features of Hungry For Hits, with information and easy step by step instructions. Every feature, game and function of Hungry For Hits is covered in articles on the Help page, so it is a good idea to check here if you are unsure about anything.
Why do people use traffic exchanges?
Many people join Traffic Exchanges to advertise affiliate links or sell different products, but there are also a lot of people who join and surf ads to get views to their blogs, to spark an interest in their social media profiles, or simply to share an idea or brand. Others join for the social branding, or if they simply need more traffic to climb top lists.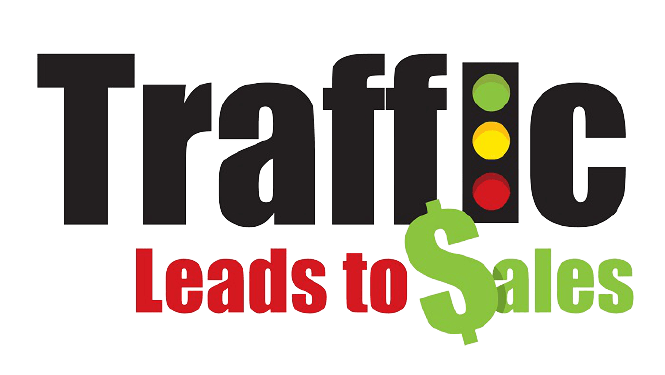 Will my site be seen by real people?
Yes, absolutely. Hungry For Hits has several security checks and features to make sure that only real people view the ads that are in rotation. This is a manual traffic exchange, and there is no auto surfing on this site. Each member must actively click a picture to move to the next ad. Members from all countries are welcome.

Why should I choose Hungry For Hits?
It's all really simple. Since there are real people actively watching every ad, some traffic sites don't generate a whole lot of views. However, Hungry For Hits is one of the most active and most used traffic exchange sites in the entire industry. You can easily get several hundred people, even thousands of views, to your websites every single day. On any given day and time, there will be anywhere between 20 and 100 people actively watching ads in Hungry For Hits, so you can be sure that someone will see what you have to offer. You can also limit the amount of hits per hour you want to your sites, so you will never waste credits.
For those of you who are interested in our affiliate program, you probably already know that high activity means high sales. Hungry For Hits is one of the top rated traffic exchange sites when it comes to traffic, conversions and sales. It is also voted best traffic exchange by members every month, and offers support and training on a personal level for those of you who need help getting started. To sum it up, Hungry For Hits is a site that offers high quality traffic and advanced technology, in a package that is very simple and fun to use.

You get unique and extensive tools for tracking, branding and marketing, all for free. You also get a free blog, and we even host if for you!
What else does Hungry For Hits offer?
Hungry For Hits offers 15 ways to advertise:

Website advertising
Banner advertising (size 468×60 and 125x125)
Text ad advertising
Mini brander advertising
Downline mailer
Referral builder
Splashpage/profile page creator
Login Spotlights
Startpages
Rotators
Reserved pageviews
Memory sites
Ad spotlights
Top 10 programs page
Social network with your own blog

We have a very popular affiliate program, where you will earn both credits and commissions from your referrals when they surf or purchase an upgrade. There are several very useful tools for promoting your ads, such as advanced tracking in a very simple package with step by step instructions. Even if you never used a traffic exchange before, you can get traffic from Hungry For Hits in just minutes!

We also have a page creator where you can create a branding page, an advertising page, or whatever you want. There is a top 10 programs tool if you wish to advertise several sites, and there is a big downline builder. One of the most popular features is the chat, where members from all over the world socialize, trade ideas, build their brand and even make friends.

There are many unique games and contests, all in the site's food theme. For example, you will find the tournament style surfing contest "Food Fight, the credit boost "Happy Hour", the "Sandwich game" and the "Bonus Bites". We also have a promoter contest, letter and icon collection, team surfing and daily bonus promo codes and events.